(Family Features) Netflix is adding new shows and movies to the service every day. Whether you're into comedy, suspense, drama or anything in-between, you can find those genres and more on Netflix.com.
Here's some old favorites as well as new content available to stream: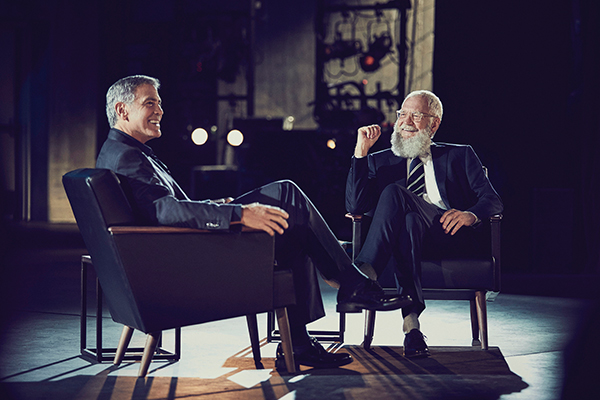 My Next Guest Needs No Introduction with David Letterman
Recognizable figures from around the globe, such as President Barack Obama, George Clooney and Malala Yousafzai, join television legend David Letterman for monthly in-depth interviews and curiosity-fueled excursions.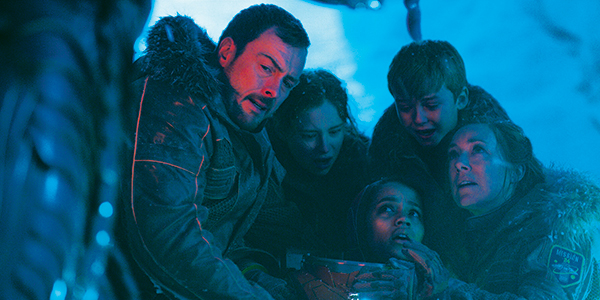 Lost in Space: Season 1
This remake of a 1960s sci-fi series depicts a family struggling for survival in outer space. After crash-landing on an alien planet, the Robinsons fight against all odds to survive and escape while surrounded by hidden dangers.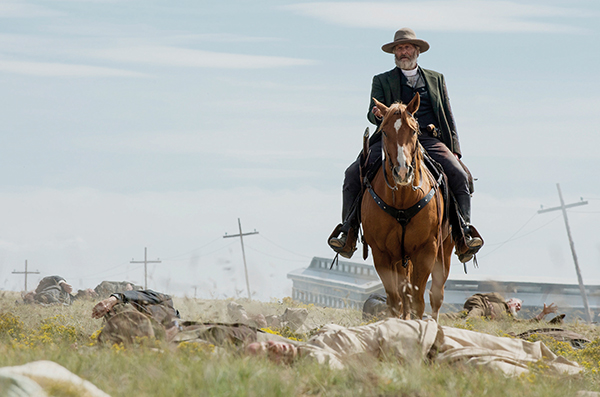 Godless
A dark and gritty Western set in New Mexico in the 1880s, this series stars Jeff Daniels as Frank Griffin, a ruthless outlaw terrorizing the West in search of a former member of his gang, Roy Goode (Jack O'Connell), who's found a new life in a quiet town populated only by women.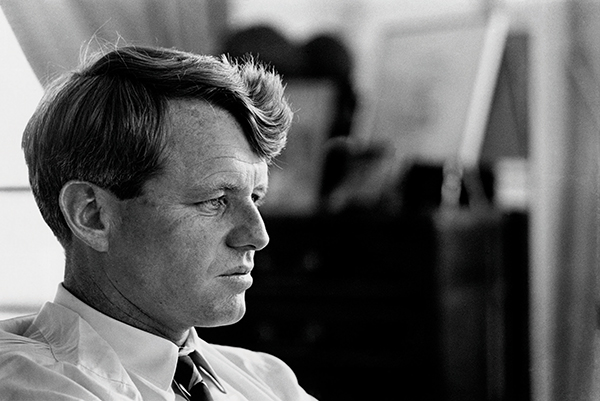 Bobby Kennedy for President
This docuseries examines the "Bobby Phenomenon" of the 1960s and the continuing influence of the man many see as the greatest loss of a turbulent era.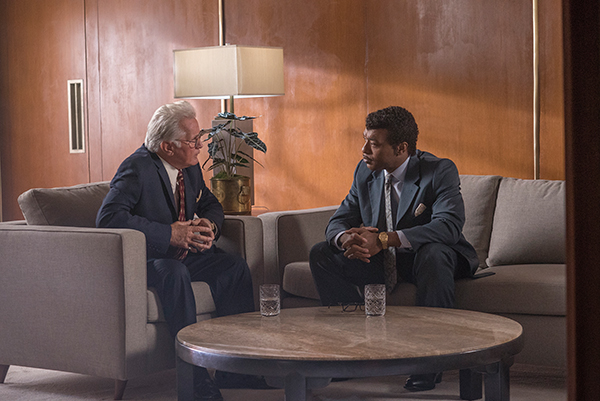 Come Sunday
Based on true events, globally renowned pastor Carlton Pearson risks everything when he questions church doctrine and is branded a modern-day heretic.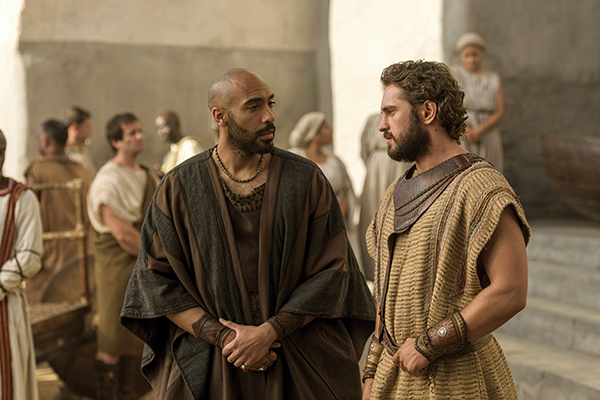 Troy: Fall of a City: Season 1
Searching for the woman promised to him by Aphrodite, herdsman Paris learns his true identity and falls for Helen of Sparta, igniting the Trojan War.
Comments
comments